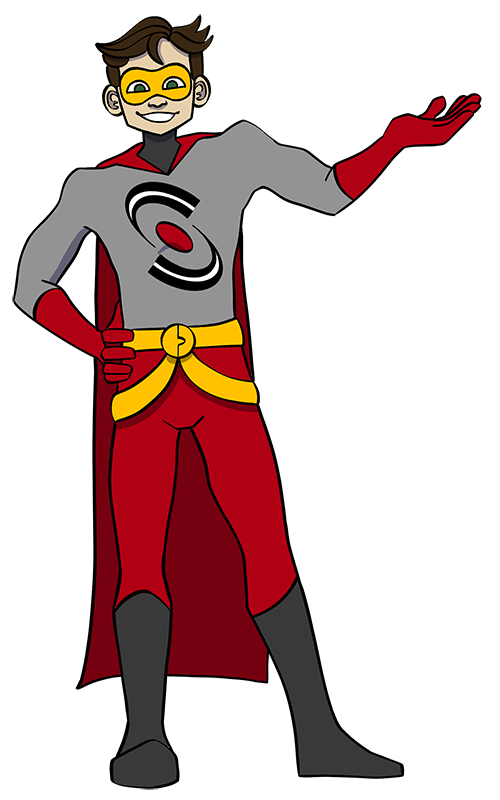 EDI Compliance & Easy Integration
Spring Systems provides tools and services to manage all of your EDI, webstore, integration and related needs.
Our Automated & Efficient eCom solutions provide a speedy, accurate & positive experience to your consumer.
Spring Systems provides the most flexible and friendly array of services to manage 100% of your EDI requirements.
Don't Miss

Our Latest News