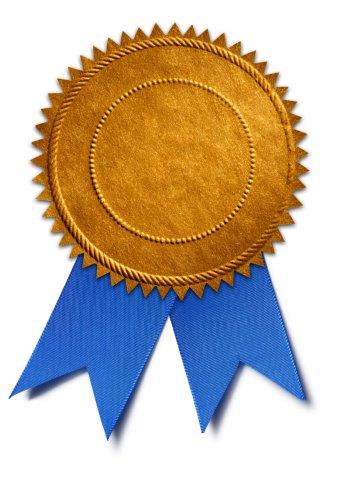 Whether you are rolling out a new initiative to your entire supplier community or bringing on board new EDI suppliers one by one, it is critical to make sure that important standards are being met. Using eSpring Testing and Certification Services, suppliers required to start an EDI relationship are provided with a comprehensive solution to expedite the testing & certification process. Using a proven method of communication, web portal access, automated test results and support, we will have your suppliers sending and receiving EDI documents in a very short time frame. All this is done with a focus on minimizing the disruption to your supplier's business.
To accommodate the different stages of maturity of your suppliers, we have in place a 3 pronged approach to achieve a successful certification and EDI relationship.
Easy testing process for suppliers with existing EDI systems

.

Web portal system for new suppliers without an existing EDI system

.

Full service bureau for small to mid size suppliers

.
Learn more about how to get started.