Spring Systems has been providing tools and services to manage 100% of your EDI requirements for 20 years. PortalApp, our Web Self-Service EDI portal is the most intuitive and robust portal in the industry. PortalApp is automatically checking for your incoming orders, and other EDI transactions. When an order is received, you are notified immediately via email. Your transactions are secure and accessible in your PortalApp. No additional software is required — all you need is access to the internet.
Beyond receiving orders, PortalApp intuitively walks you through creating and printing your required shipping labels and sending your Advance Ship Notices and invoices. While other portals functionality ends here, PortalApp is just getting started. The many additional features of PortalApp include a catalog of your products and inventory module for your eCommerce business. Finally, a complete reporting section that enables you to create and customized reports covering, purchase orders, shipments, invoices, inventory and billing.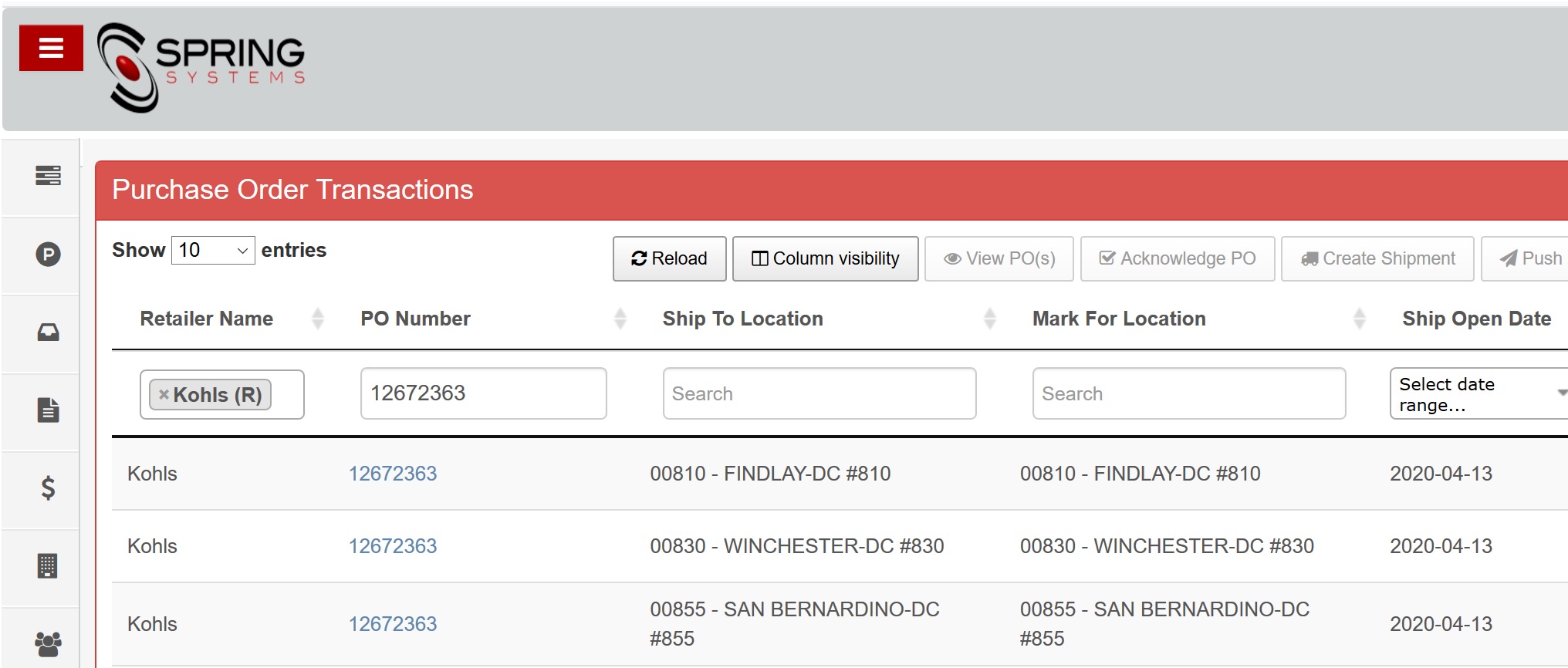 Another valuable component of PortalApp is how simple it is to integrate with your internal business systems, and your warehouse. Purchase orders can automatically be converted to a standard data format that's easy to import into many back end systems. This service is automatic and provided at no extra charge. Contact us for more information and one of our representatives will respond immediately. That's how a relationship is supposed to be.
Learn more about how to get started.