The Client
Saks Canada
Luxury Branded Wholesale and D2C Distribution
Saks Fifth Avenue is an American luxury department store chain headquartered in New York City and founded by Andrew Saks. The original store opened in the F Street shopping district of Washington, D.C. in 1867.
The Challenge
In February 2016, Saks Inc. successfully opened their first Canadian store locations. In the time leading up to this opening, Saks realized that unlike their US operations, which could receive product without an ASN and GS1-128 label, Saks Canada could not function without those requirements. Delivering product to Saks Canada would require 100% EDI compliance from their vendors. All vendors, new and old would have to meet this mandate in a very short window of time. 
Saks vendors could be separated into three categories and in most cases would not be able to comply within this short window. Some vendors were EDI compliant in the US, but could not meet the deadline to map and comply in Canada. Other vendors were never EDI compliant, but due to the prestige of their brands, Saks had waived EDI compliance for them in the US. Up to that point those vendors had neither the expertise nor motivation to incorporate EDI into their business process. Finally, other vendors were new to EDI and had never considered EDI as a part of their business or as an additional cost of doing business. 
Through the positive experiences relayed to them by some of their vendors, Saks had become aware of Spring Systems' Pay-Per-Order Service. With only a short window of time to get dozens of vendors to meet the EDI compliance requirements of Saks Canada, Saks approached Spring Systems asking about the capability of Spring Systems and Pay-Per-Order to resolve the issue of on boarding hundreds of vendors and processing hundreds of orders in a matter of weeks.
Grow Your Business | 10,000+ Trading Partner Connections
Spring Systems has provided EDI services and expertise since 1996, giving the wholesale industry an effective, automated way of doing business with major retailers.
Solution
Pay-Per-Order Service was initially developed to assist retailers meet their EDI compliance goals. Pay-Per-Order lets retailers specifically target vendors who either claim to be unable to handle the EDI process either due to lack of staff or technological capability or simply due to the costs associated with full time EDI compliance. It is also ideal for vendors who are seasonal or only receiving a test order. 
For a low service fee, no set up fee and no monthly fee, Spring Systems creates the EDI connection for vendors and handles the EDI interface with the retailer. All that is required from the vendor is to review the order for accuracy and communicate in writing their packing structure and tracking information. Consider what the Pay-Per-Order program can do for your vendor compliance goals! 
PPO is a four step process that enables a vendor to fulfill retailers EDI compliance without having to commit to long term or expensive EDI solution. 
Notify and send the vendor each new purchase order by email. 
Based on the vendors instructions, create the GS1-128 label and email it to the vendor in a PDF format. Spring can supply the label stock or do the printing for an additional fee. 
Receive the shipping information from the vendor and send the Advance Ship Notice to the Retailer 
Send the Invoice to the retailer 
The following transactions are bundled into the PPO price; PO (850), ASN (856), Invoice (810), Acknowledgement (997).
The Spring Systems' Web Self Service was offered to higher volume vendors with full-service done on request as a more cost conscious option. 
Results
From November to February Spring Systems on boarded over 100 Saks Canada vendors. 
Service Bureau Team, handled and processed thousands of Saks orders for those vendors
This included some of the most recognizable names in retail. Montblanc, Dunhill, Hermes, Lacotse and Chopard among others
The results are faster speed to market, no delays in reworking shipments and no miscommunications.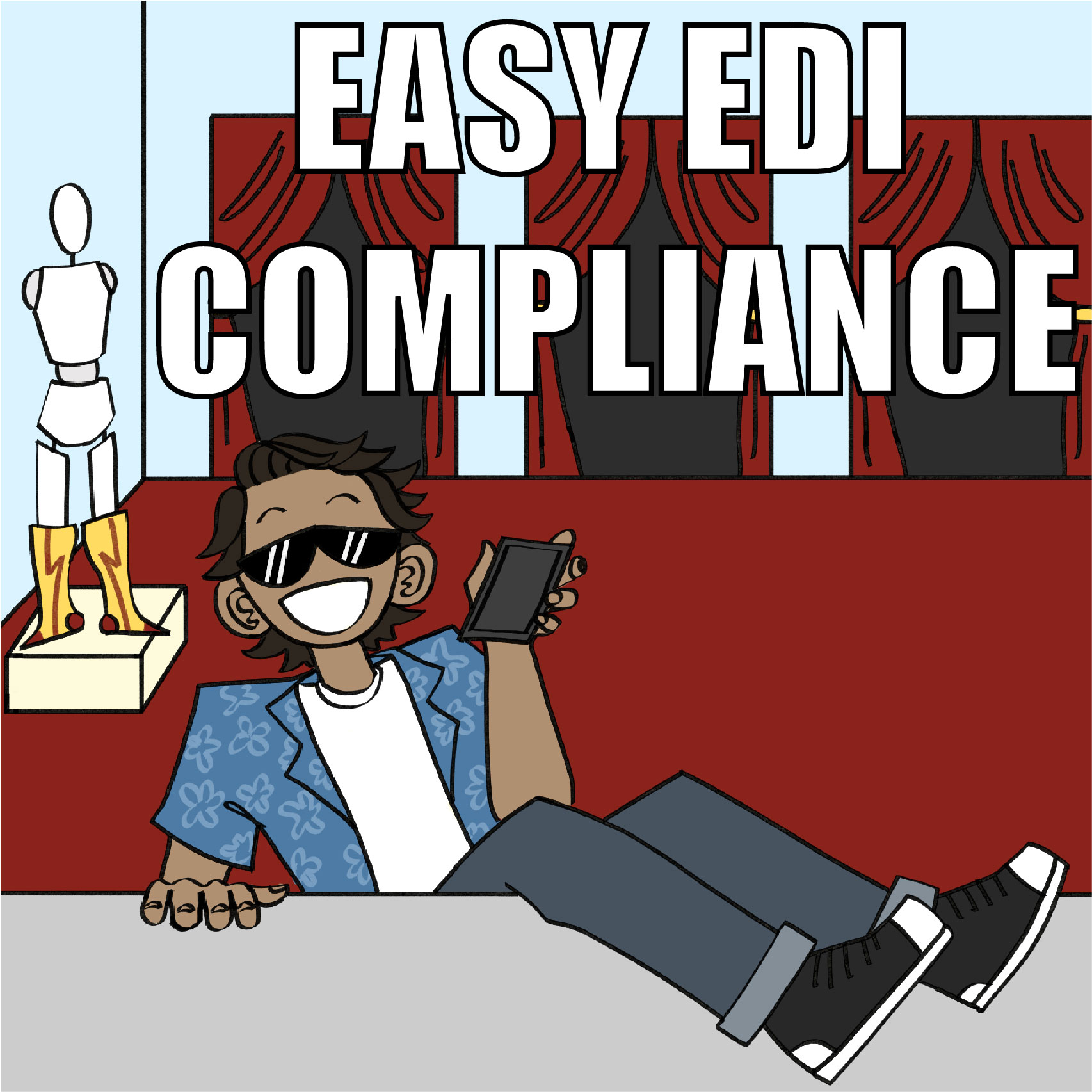 Interested in How Spring Systems Can Expand Your Business? Receive A Custom Demo