"It was like night and day the difference not only in service but customer satisfaction. They rolled up their sleeves and took over the same day. The transition from one provider to another was seamless and we had customer support every day until we were confident that we can do it on our own. This is the type of EDI service you can depend on, so you can focus growing your business."
Corey Baggett
Director of Operations
Amerimade Coat Inc.   
Spring Supply Chain Consulting
Spring Systems Consulting Resources has over 20 years in supply chain experience. We understand the challenges in order fulfillment, logistics and strategic business partner workflow.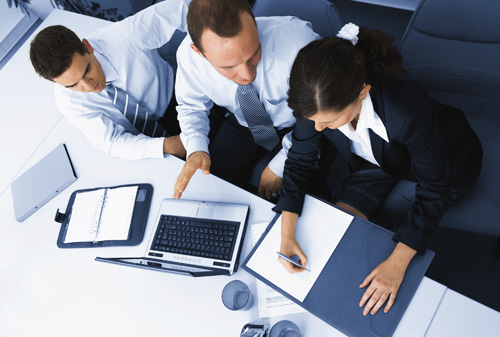 As experts in trading partner compliance policies, procedures and shipping documents, we can help fine-tune and effectively improve your day-to-day workflow and stage the process in the proper sequence. This upfront pre-planning will eliminate delays and costly re-work giving you the tools to ship on time and cost effectively. It's another important part of the Spring Systems relationship.